A Strategic Approach to Accessibility

Our Services
WCAG Accessibility Training

Live via WebEx or in person
Intro to WCAG for managers & marketing
WCAG deep dive for HTML5, WAI-ARIA, mobile in an AGILE environment
WCAG for content providers (WP, Drupal, etc.)
PDF, InDesign, LiveCycle
MS Office (Word, Excel, PowerPoint)
.NET accessibility
and more ...
All WCAG Courses
WCAG Audit, Evaluations & Testing
Concise Executive Summary with graphs, top 10 issues, expert comments, priorities, etc.
Detailed manual testing results with screen shots, code snips and fixes
Easy transfer of issues to JIRA
Includes breakpoints for mobile
Enterprise level automated scan
UX & UI Testing by Users
Mobile App Accessibility Testing
Optional 508 VPAT completion
Audit Details
Mobile App Accessibility Testing
Worked with the mobile development team of the Canadian Paralympic Committtee to integrate accessibility into the app used for the PanAm games in Toronto and the Olympics in Rio. The app won high praise from stakeholders with disabilities.
We trained the mobile app team at the CBC. The app is well received and used regularly by the disability community.
We're on the WCAG Mobile Accessibility Task Force, creating accessibility standards for the next generation of devices.
Testing Details
Other Accommodation Services
Accessibility help desk and coaching for developers as they are in their AGILE production cycle
Roadmap to roll out WCAG enterprise wide for senior management to integrate accessbility across the organizaiton
Direct evaluation and accommodation of employees with disabilities
Training on assistive technology such as JAWS, NVDA, Dragon, etc.
AODA (Ontario) & ADA (US) consulting
Accessible LiveCyle form creation
Section 508 VPATs
Contact us for Details
David MacDonald is president of CanAdapt and an 18 year veteran with the WCAG Working group, the longest standing Invited Expert. He is the only Canadian Invited Expert listed on the WCAG 2.0 standard. He is on the core team for WCAG 2.1, which includes new requirements for mobile and small screens, low vision and cognitive disabilities. He was on the team that wrote the WCAG2ICT on document accessibility, and on the 3 person panel mapping PDF/UA to WCAG. He was a core contributor to the WCAG Evaluation Methodology , and an editor of Using ARIA . Most W3C accessibility documents include him as a named contributor.
He was the WCAG web accessibility consultant to the Government of Canada for the proposed Bill C-81, the Accessible Canada Act. He was the Government consultant for the high profile Donna Jodhan case, where 10 million Government pages had to become WCAG conforming. He followed up in 2020 with a landmark study for the Government which evaluated enterprise level commercial automated testing tools. He consulted to the Ontario Government during the creation of the AODA. He was the accessibility auditor for the forms and website to report AODA conformance to the Ontario Government. He has provided accessibility audits for dozens of Fortune 500 companies, such as Intel and Bayer. He taught the Prime Minister's office web content team (Privy Council) and was the lead accessibility strategist for the House of Commons. He audited all websites under the jurisdiction of the Canadian Transportation Agency (Air Canada, Westjest, ViaRail, etc.) and CRTC telecommunications networks (Bell, Telus, Sasktel, etc.).
He is one of 14 members of the Certification Committee for the International Association of Accessibility Professionals (IAAP) and was a keynote in Las Vegas for the inaugural IAAP conference. He is a frequent conference speaker.
David personally conducts CanAdapt's audits to ensure a consistent and accurate interpretation of WCAG. He teaches most of our courses. He trained 80 web and mobile developers, managers, and designers at the Canadian Broadcasting Corporation (CBC).
He dedicates a portion of his work to hands-on accommodations of employees with disabilities to stay close to the community he serves. He works in English and French and is a husband and father. David wrote the WCAG theme song with over 40,000 combined views.


Endorsements from our clients and colleagues
David was a valuable contributor to the development of the Web Contents Accessibility Guidelines... He is committed, reliable, and hard working.
Loretta Guarino Reid, Accessibility at Google Inc., Co-chair WCAG 2.0
...incredible 3 days of training. We couldn't have chosen a better teacher.
Mark Farmer, Senior Digital Media Strategist, Ontario College of Teachers
David, I'm truly pleased with the work you did on the Futurpreneur project. Your review is extremely thorough, the explanations are clear and supported, and the way you summarize the information by multiple levels of failure and criticality is what makes the audit truly valuable to me. It is extremely easy for me to relay the essentials to my client.
Steve Combes, Broadview Station
I have worked with David since he joined the WCAG Working Group in 2002. One of the most productive members, has worked tirelessly ... authored innumerable techniques, failures, prototypes, examples. He is innovative ... solutions based on real world test cases that he and his colleagues performed/researched - to address some of WCAGs most challenging issues. David truly is a world expert on Accessibility and web access.
Katie Haritos-Shea, WCAG Invited Expert, IAAP Certification Committee
I highly recommend David for web accessibility. He has a pragmatic approach that combines a deep knowledge of what makes web sites accessible and usable by people with disabilities with an understanding of the constraints and realities of web design. He will look for the best access techniques for a site that will provide the best experience for all users.
Gregg Vanderheiden, Director, Trace Research Center, UW Madison, Co-chair WCAG 2.0
This was the best, most succinct, entertaining explanation of WCAG I've ever heard.
Alf Spencer, Director, Outreach and Strategic Initiatives Branch, Accessibility Directorate of Ontario (ADO)
David's demonstrated knowledge, skills, and abilities are invaluable to the team.
Bruce Bailey, US Access Board, Section 508, WCAG team member
David worked collaboratively with our web team to ensure our web site and mobile app are as accessible as possible to all our stakeholders. He was extremely easy to work with and communicated clearly in every aspect of the project. We appreciated his flexibility, hard work, communications skills, and his expert knowledge of WCAG.
Kalie Sinclair, Senior Coordinator, Digital & Social Media, Canadian Paralympic Committee
David is an expert in his field and a valued contributor in the area of Accessibility.
Don Evans, America Online (AOL)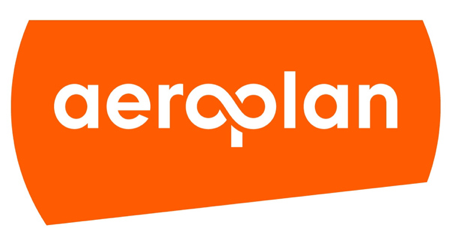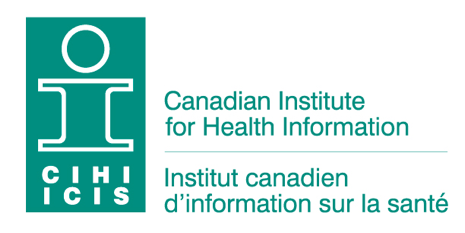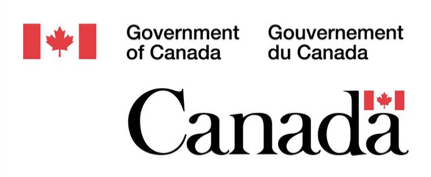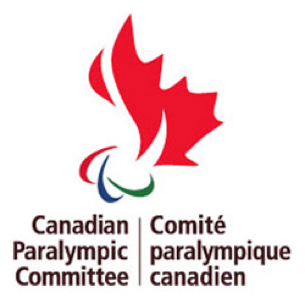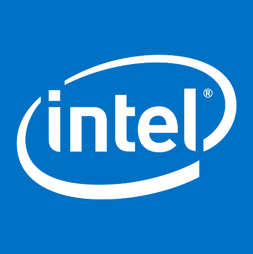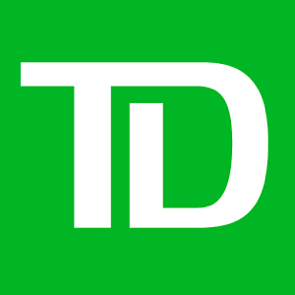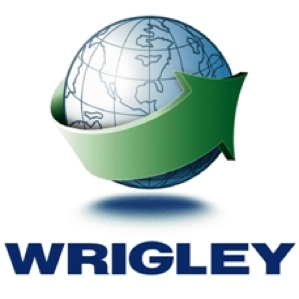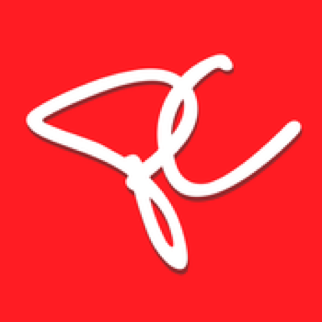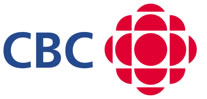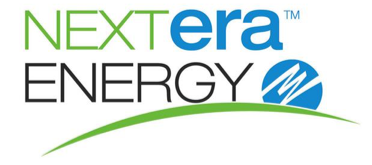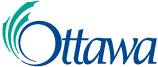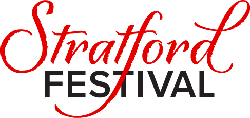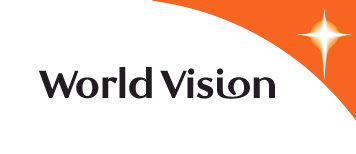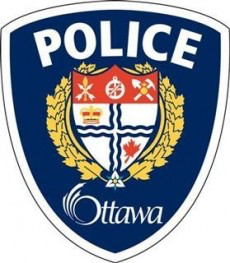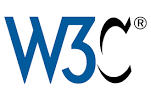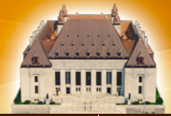 See CV for more projects and details
CONTACT US
For a quote or just to chat about your organization's needs
EMAIL

PHONE

SOCIAL MEDIA